China Popular Wrought iron Machine BENDING MACHINE
Product Detail
Product Tags
MS-DK20 hydraulic buckle machine
Comparison and characteristics of different models of machines
MS-DW16 machine, As the most commonly used machine in the wrought iron industry, this model of machine is the most popular. Its processing capacity has reached 16*16mm square steel (round steel) and 20*20mm square tube (round tube). It comes with 6 sets of molds of different sizes (two sets of "S", two sets of "C", and two sets of "P"), and its ability to complete common products.
MS-DW30, Compared with the MS-DW16 machine, its processing capacity has increased to 25*25mm square steel (round steel) and 50*50mm square pipe (round pipe). Its large mold can process a 6-meter-long material into S-type product, the product of this machine is suitable for large-scale decoration, and the effect is beautiful and impressive! The machine is equipped with four sets of molds, which can meet the special requirements of customers.
MS-DWZ20, This machine is a newly developed machine. It can process 12*12mm square steel and 14*7mm flat iron. However, it is more suitable for processing square tube (round tube) products. The machine has an external roller that can be roll patterns  on the surface of the tube. then it can processed into scrolls of different shapes. It is popular in Central and Southeast Asia, especially Kyrgyzstan, Vietnam, Laos and other countries.
MS-DWM16, This machine is specially developed for customers in power-poor areas. The machine can process materials into different shapes such as "C", "P", "S", "U", "O", etc. It can also twist flat iron and square Steel, its molds can be spliced to achieve the purpose of extending the arc or length of the product. We have adopted a reasonable structure design, and under the premise of manpower as the driving force, the effect of processing 16*16mm square steel can be achieved.
MS-DW16
MS-DW30
MS-DWZ20
MS-DWM16
MACHINE PARAMETER
| | | | | |
| --- | --- | --- | --- | --- |
| | MS-DW16 | MS-DW30 | MS-DWZ20 | MS-DWM16 |
| Flat Bar (mm) | ≤ 50*8 | ≤ 60*20 | ≤ 14*6 | ≤ 16*8 |
| Square Steel (mm) | ≤ 16*16 | ≤ 25*25 | ≤ 14*14 | ≤ 14*14 |
| Round Steel (mm) | ≤ φ16 | ≤ φ25 | ≤ φ14 | ≤ φ14 |
| Square Tube (mm) | ≤口20*20 | ≤口50*50 | ≤口20*20 | ≤口20*20 |
| Round Pipe (mm) | ≤ φ22 | ≤ φ48 | ≤ φ22 | ≤ φ22 |
| Attached Mold Qty | 6 sets | 4 sets | 6 sets | 13 sets |
| Motor Power | 2.2KW | 5.5KW | 1.1KW | - |
| Voltage | 380V/50HZ/3-phase | 380V/50HZ/3-phase | 380V/50HZ/3-phase | - |
| | | | | |
| --- | --- | --- | --- | --- |
| machine size(mm) | L1000*W750*H1150 | L1400*W900*H1150 | L950*W770*H550 | L1200*W700*H1000 |
| packing size(mm) | L1050*W750*H1200 | L1500*W980*H1250 | L1100*W850*H600 | L1000*W800*H1100 |
| MS' pallets (PC) | 1 | 1 | 1 | 1 |
| total volume(m³) | 0.95 | 1.84 | 0.56 | 0.88 |
| Net Weight (KG) | 260 | 465 | 150 | 80 |
| Gross Weight(KG) | 285 | 500 | 165 | 110 |
Why choose HBMS bending machine
HBMS has designed a control program to control the time accuracy to 0.01 second, which ensures the consistency of the product and the processing speed.
HBMS adopts a two-layer mold design. Equipped with a control program designed by HBMS, it can use one set of molds to complete the processing of products that once required two molds, which saves time and reduces mold costs.
HBMS technicians have rich experience in mold design and production, can accurately grasp the rebound of materials, and can meet the different requirements of customers.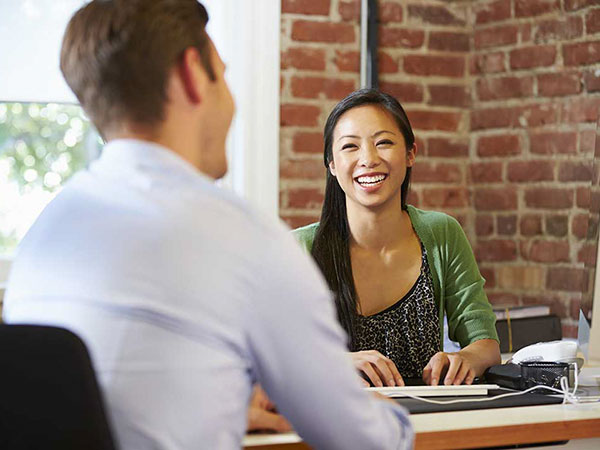 Own high level  design engineers to meet every clients thought to ture.
Give us your ideas, become art life so easy.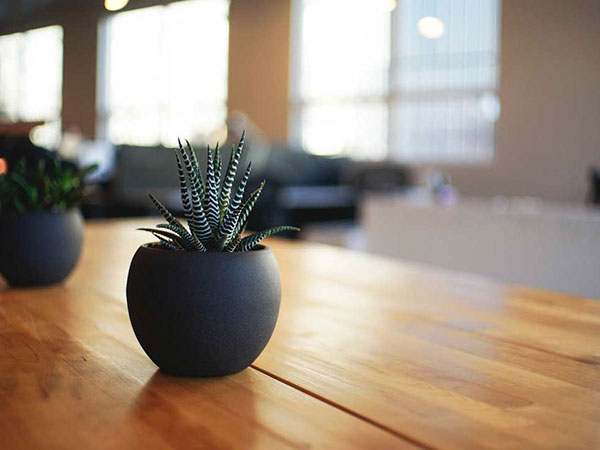 Strict Quality Control make every items meet your request
standard authentication.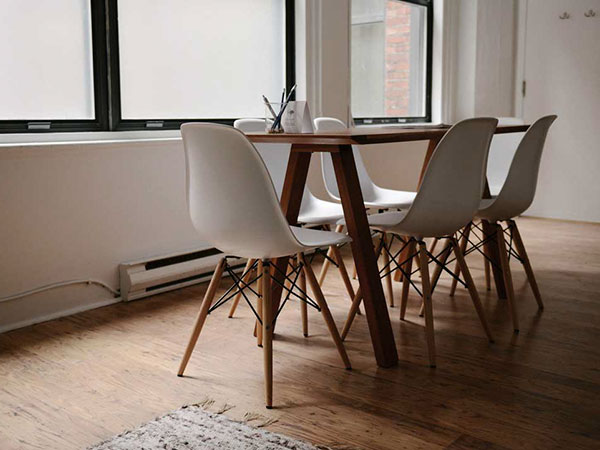 24 hours service online
during 1-2 hours reply on time
serious after-sale service
Established in 2017, Hebei Mingshu Import and Export Trade Co., Ltd. (HBMS) is a leading supplier in China's ornamental industry. We supply a series of wrought iron machines, molds, ornamental materials, accessories, ornamental components, and wrought iron products, such as fence,gate,stair railing,balcony railing,handrail,window grill,enterance door, and so on. At the same time, we newly added aluminum accessories, aluminum panels, aluminum gates, copper doors, and copper stairs. Our products have a wide range of applications, ranging from courtyard gates, entrance doors, window guard, stairs, fences, furniture, signs, etc. Our work is just making your imagination to ture.
Frequently Asked Questions
Need help? Be sure to visit our support forums for answers to your questions!
We are professional manufacturer and we have about 10 years experience in engineering machine line.
Each machine will be tested more than 24 hours after finishing.
All elements are use reliable and famous brand that work with us over 20 years.
Our all machines were had approved ISO9001 ago,that will do best quality for every customer.
Yes, no problem.. We have a professional technology team for new research and development.
YES, Our warranty term is One Year
All machines are in stock and usually 5-7 Days is enough if with enclosed moulds. If with special moulds, maybe the time will longer.
We can quote EXW, FOB, CIF and CNF price. You can pay us by T/T, L/C .
Ready to get started? Contact us today for a free quote!
email:metalfencegate@outlook.com
whatsapp:8615530107251
wechat:8615530107251
---
---
---
Write your message here and send it to us