ERW/H.F.W. TUBE MILLS
Product Detail
Product Tags
High-frequency pipe welded machinery
High-frequency pipe welded machinery is the special equipment to product welded pipe of low
carbon steel or low alloy steel material, that is feeding the steel belt into the machinery, turning into
the tube by forming roller, then using high-frequency proximity effect and skin effect to make the
tube reach the welding temperature, and completing the welding under the squeezing roller extrusion,
then through cooling, sizing and straightening to get the required steel pipe.
Technical process
Uncoiler--> Straightening end--> Pipe straightener--> Shear&Welder--> Storage--> Forming, H.F.
welding--> sizing mill--> Flying saw--> Pipe straightener used for original pipe--> Flatter-->
Hydraulic or scateless test equipment--> Roller conveyor and conveyor table-->Packing device-->
Electric control system
Features
1. High Precision: quality of pipe can be reached to ±0.03mm, which is used to produce high
precision pipe, such as cylinder tube, transmission shaft tube, etc.
2. High Speed: Running speed can be reach 150m/min.
3. Quick Change System: small diameter tube mill adopts complete fast change structure, greatly
reduce the time of roller changing. Large diameter pipe mill adopts exclusive quick change system.
4. Roller Common Use System: "FFX" Forming& Direct Forming to Square, can save 60 - 80%
roller cost for user.
5. Special Tube Mill for: Large diameter with thin wall thickness, Small diameter with large wall
thickness, High strength section steel, "9" shape pipe, etc.
Model

Round Pipe

Square & Rectangular Tube

Speed

(m/min)

Dia. (mm)

Thickness(mm)

Dia. (mm)

Thickness(mm)

ERW32

10-38

0.5-2.0

10*10-30*30

0.5-1.6

Max.120m

ERW50

15-51

0.5-2.5

15*15-40*40

0.5-2.0

Max.120m

ERW60

16-60.3

0.5-3.0

15*15-50*50

0.5-2.5

Max.120m

ERW76

20-76

1.0-4.0

20*20-60*60

1.0-3.5

Max.120m

ERW89

25-89

1.0-4.5

20*20-70*70

1.0-3.5

Max.120m

ERW114

38-114

1.0-5.0

40*40-90*90

1.0-4.0

Max.80m

ERW165

60-165

2.0-6.0

50*50-150*150

2.0-5.0

Max.60m

ERW219

89-219

3.0-8.0

80*80-200*200

3.0-8.0

Max.50m

ERW273

114-273

4.0-10.0

100*100-250*250

4.0-10.0

Max.40m

ERW325

165-325

4.0-12.7

100*100-300*300

4.0-12.0

Max.30m

ERW426

219-426

5.0-14.0

150*150-350*350

5.0-14.0

Max.30m

ERW508

219-508

6.0-16.0

200*200-400*400

6.0-16.0

Max.25m

ERW610

325-610

6.0-18.0

250*250-500*500

6.0-18.0

Max.25m

ERW720

355-720

6.0-20.0

300*300-600*600

6.0-20.0

Max.25m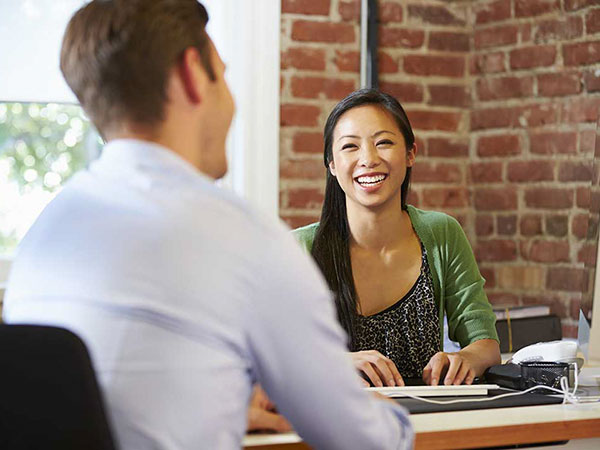 Own high level  design engineers to meet every clients thought to ture.
Give us your ideas, become art life so easy.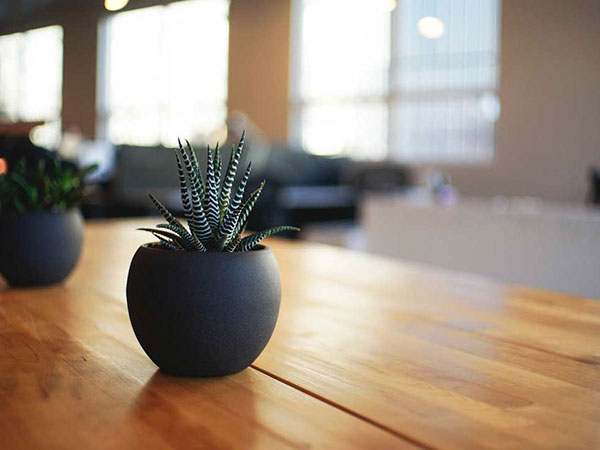 Strict Quality Control make every items meet your request
standard authentication.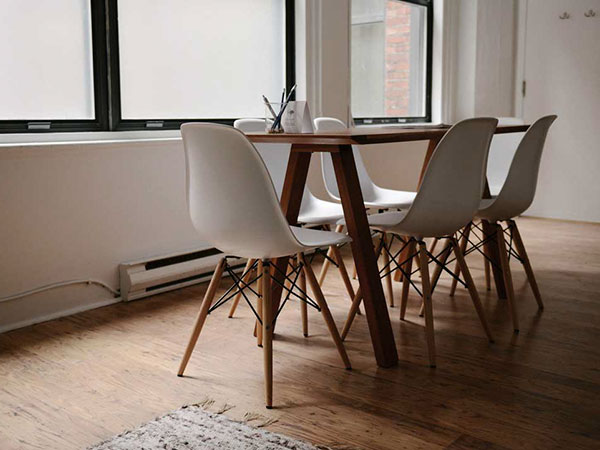 24 hours service online
during 1-2 hours reply on time
serious after-sale service
Established in 2017, Hebei Mingshu Import and Export Trade Co., Ltd. (HBMS) is a leading supplier in China's ornamental industry. We supply a series of wrought iron machines, molds, ornamental materials, accessories, ornamental components, and wrought iron products, such as fence,gate,stair railing,balcony railing,handrail,window grill,enterance door, and so on. At the same time, we newly added aluminum accessories, aluminum panels, aluminum gates, copper doors, and copper stairs. Our products have a wide range of applications, ranging from courtyard gates, entrance doors, window guard, stairs, fences, furniture, signs, etc. Our work is just making your imagination to ture.
Frequently Asked Questions
Need help? Be sure to visit our support forums for answers to your questions!
We are professional manufacturer and we have about 10 years experience in engineering machine line.
Each machine will be tested more than 24 hours after finishing.
All elements are use reliable and famous brand that work with us over 20 years.
Our all machines were had approved ISO9001 ago,that will do best quality for every customer.
Yes, no problem.. We have a professional technology team for new research and development.
YES, Our warranty term is One Year
All machines are in stock and usually 5-7 Days is enough if with enclosed moulds. If with special moulds, maybe the time will longer.
We can quote EXW, FOB, CIF and CNF price. You can pay us by T/T, L/C .
Ready to get started? Contact us today for a free quote!
email:metalfencegate@outlook.com
whatsapp:8615530107251
wechat:8615530107251
---
---
---
Write your message here and send it to us