Wrought iron machine – MS-WZP type ultra-high frequency induction heating equipment
Product Detail
Product Tags
MS-WZP type ultra-high frequency induction heating equipment uses the principle of resonance, pulse
frequency control technology and large-capacity high-speed switching elements. The main circuit uses
IGBT devices, which fundamentally replace the ubiquitous electronic oscillation heater in the market.
We have optimized the machine design to make our machine more suitable for the needs of the wrought
iron industry, While ensuring the heating speed, it saves 60% of the electricity. At the same time, the
machine will reminded by buzzers and indicator lights when you face lack of phase, over voltage,
Under voltage, over current, water shortage, etc. So that users can find and solve problems in time, protect
users, and extend the service life of the machine.
Taking into account the high temperature of the working
environment of many customers in summer, conventional
heaters cannot be used for a long time in summer.
Therefore, in 2017, we designed a new heat dissipation
system to cooperate with our heaters, using circulating
water and fans for dual cooling. In this way, it can ensure
that the machine still works normally at 45°C. At the
same time, with the new heat dissipation system, the
service life of the heating machine has been extended
three times. We also provide customers who purchase the
new heat dissipation system with a five-year warranty
MS-WZP40

MS-WZP60

MS-WZP120

MS-WZP200

Flat Bar (mm)

50*6

60*10

60*20

60*20

Square Steel (mm)

20*20

25*25

30*30

40*40

Round Steel (mm)

φ20

Φ25

Φ32

Φ40

Machine type

All-in-one

All-in-one

Split

Split

Power supply

380V/50HZ/3-phase

voltage range

340-420V

340-420V

342-430V

342-430V

working frequency

15-30Khz

15-25Khz

15-25Khz

15-25Khz

Water temperature

protection point

50℃

50℃

60℃

60℃

Cooling water pressure

0.03-0.1Mpa

0.1-0.15Mpa

0.1-0.15Mpa

0.15-0.2Mpa

Submersible pump

power(Optional)

500W

750W

1.1KW

1.5KW

Input Current

6-40A

(Can be Adjust)

6-60A

(Can be Adjust)

6-120A

(Can be Adjust)

6-200A

(Can be Adjust)

Input Power

3-30Kw

4-40Kw

4-65Kw

4-120Kw

Choose cross-sectional area

≥10²/copper core

wire

≥16²/copper core

wire

≥25²/copper core

wire

≥35²/copper core

wire

External air switch

≥60A/3-phase

(External)

≥100A/3-phase

(External)

≥150A/3-phase

(External)

≥300A/3-phase

(External)

machine size(mm)

L660*W400*H730

L650*W420*H900

L700*W500*H840(Host)

L680*W455*H450

(Out put transformer)

L760*W520*H950(Host)

L750*W520*H710

(Out put transformer)

packing size(mm)

L720*W450*H800

L730*W470*H950

L750*W550*H900(Host)

L730*W510*H500

(Out put transformer)

L820*W580*H1000(Host)

L800*W580*H800

(Out put transformer)

MS' pallets (PC)

1

1

2

2

total volume (m³)

0.26

0.33

0.56

0.85

Net Weight (KG)

55

90

105+125

180+260

Gross Weight(KG)

70

105

130+155

220+300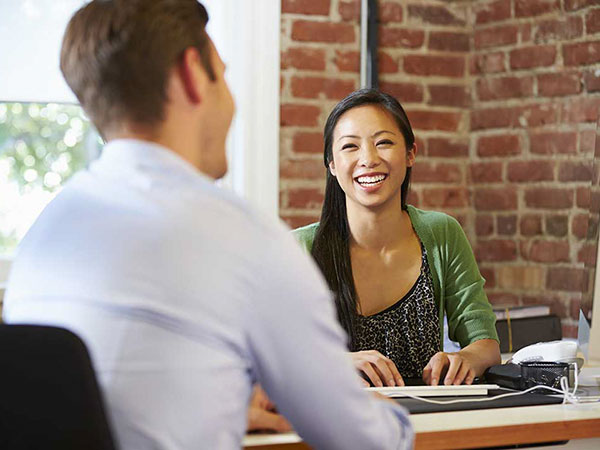 Own high level  design engineers to meet every clients thought to ture.
Give us your ideas, become art life so easy.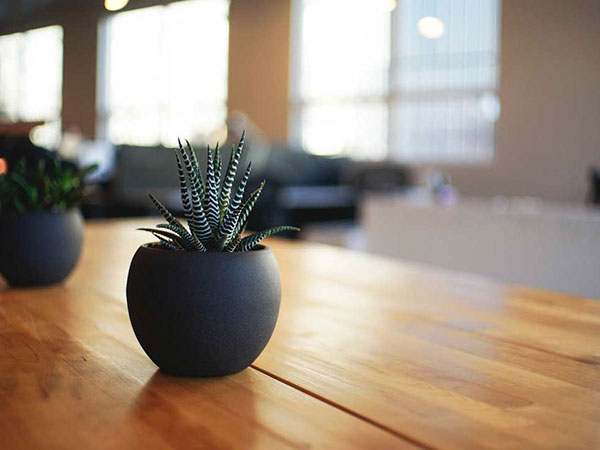 Strict Quality Control make every items meet your request
standard authentication.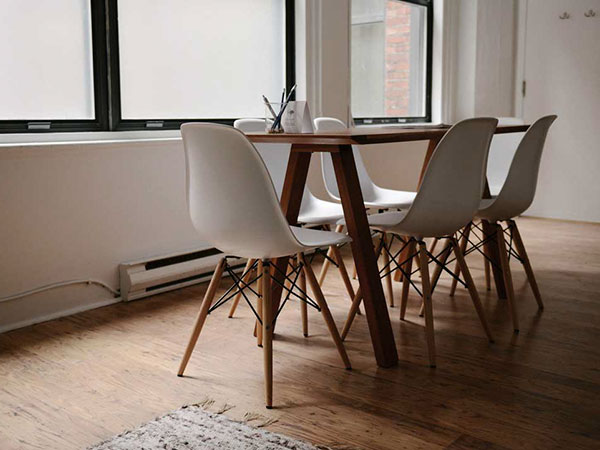 24 hours service online
during 1-2 hours reply on time
serious after-sale service
Established in 2017, Hebei Mingshu Import and Export Trade Co., Ltd. (HBMS) is a leading supplier in China's ornamental industry. We supply a series of wrought iron machines, molds, ornamental materials, accessories, ornamental components, and wrought iron products, such as fence,gate,stair railing,balcony railing,handrail,window grill,enterance door, and so on. At the same time, we newly added aluminum accessories, aluminum panels, aluminum gates, copper doors, and copper stairs. Our products have a wide range of applications, ranging from courtyard gates, entrance doors, window guard, stairs, fences, furniture, signs, etc. Our work is just making your imagination to ture.
Frequently Asked Questions
Need help? Be sure to visit our support forums for answers to your questions!
We are professional manufacturer and we have about 10 years experience in engineering machine line.
Each machine will be tested more than 24 hours after finishing.
All elements are use reliable and famous brand that work with us over 20 years.
Our all machines were had approved ISO9001 ago,that will do best quality for every customer.
Yes, no problem.. We have a professional technology team for new research and development.
YES, Our warranty term is One Year
All machines are in stock and usually 5-7 Days is enough if with enclosed moulds. If with special moulds, maybe the time will longer.
We can quote EXW, FOB, CIF and CNF price. You can pay us by T/T, L/C .
Ready to get started? Contact us today for a free quote!
email:metalfencegate@outlook.com
whatsapp:8615530107251
wechat:8615530107251
---
---
---
Write your message here and send it to us